Fill up your social calendar, and we'll get you there in style.
Ion Jets can not only help you out with private jet charter to get to these events and back, but our elite concierge can also assist you with planning all your VIP needs. From tickets to lodging to exclusive connections and travel tips, we're here to help; contact us today.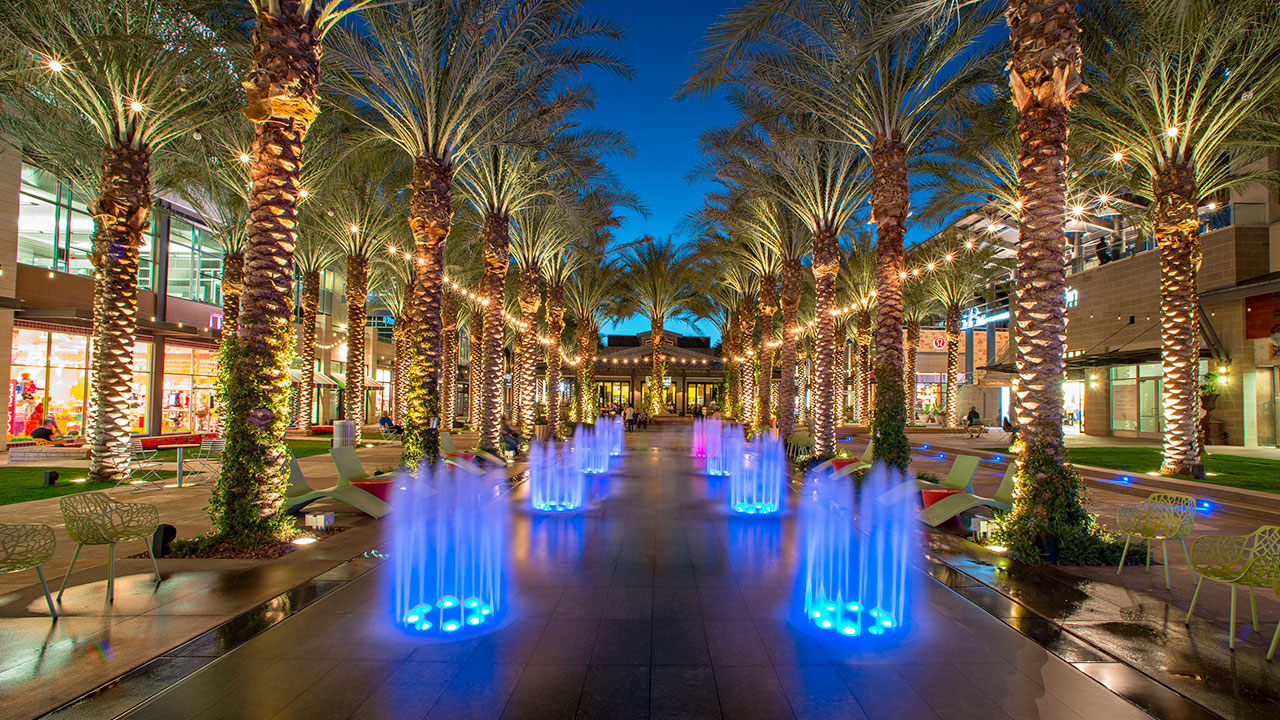 Phoenix & Scottsdale, Arizona
We're entering Arizona's peak social season, where sunshine abounds and beautiful people from across the country flock to see and be seen. If you're looking to be part of all thing's luxe in Phoenix, Arizona, don't miss out on these local staples: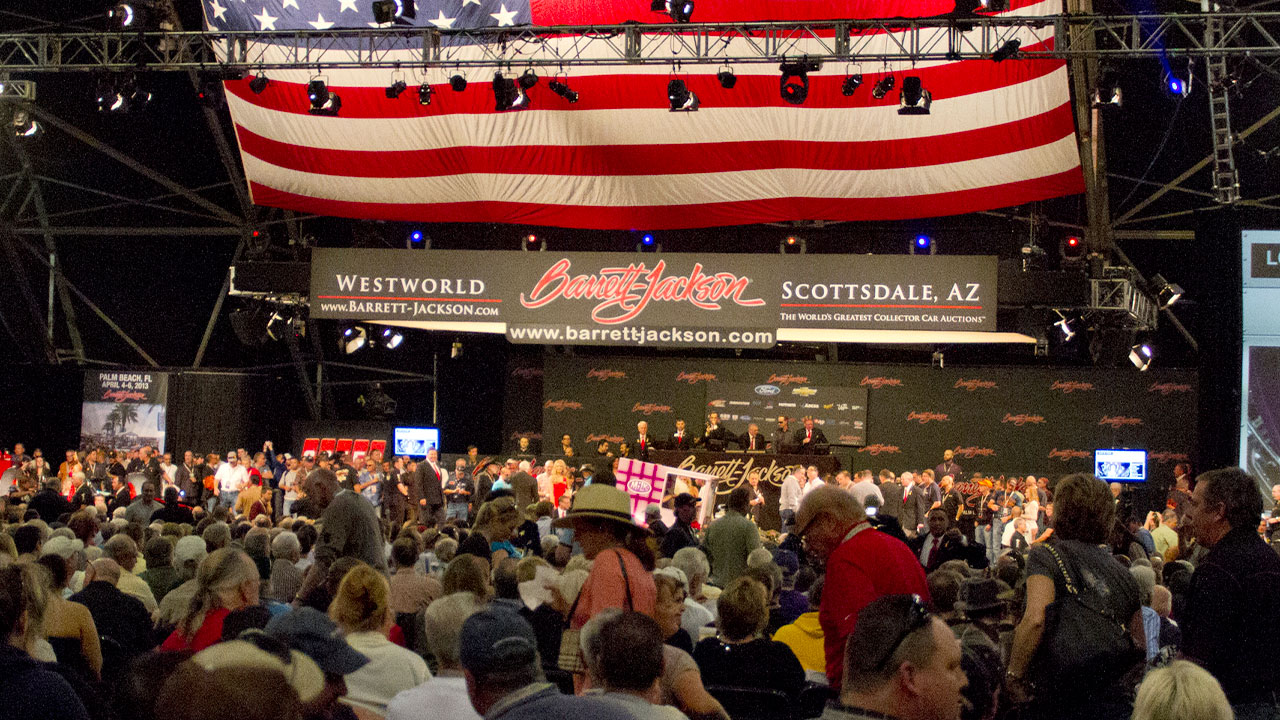 Barrett Jackson
Each year, thousands of auto-aficionados head to sunny Scottsdale, Arizona, for The World's Greatest Collector Car Auction. But, you don't have to be a discerning car enthusiast to attend. The event brings fans of life's finer things together, and we can get you there at top speed.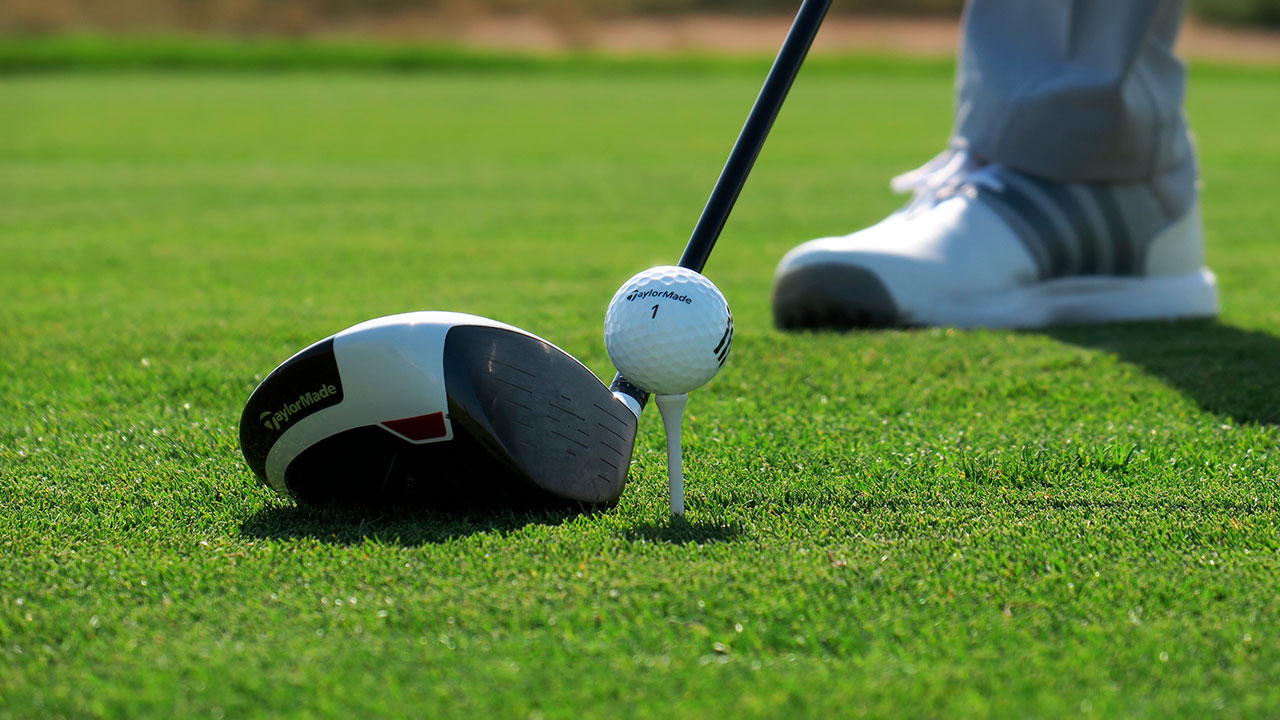 Waste Management Open
Hosted by The TPC Scottsdale, this annual tournament is not your average golf event. Known to many as "The Greatest Show on Grass" and often referenced as "The Wildest Party in American Sports," everyone from golf devotees to socialites don their afternoon finest to join an elite scene of partygoers.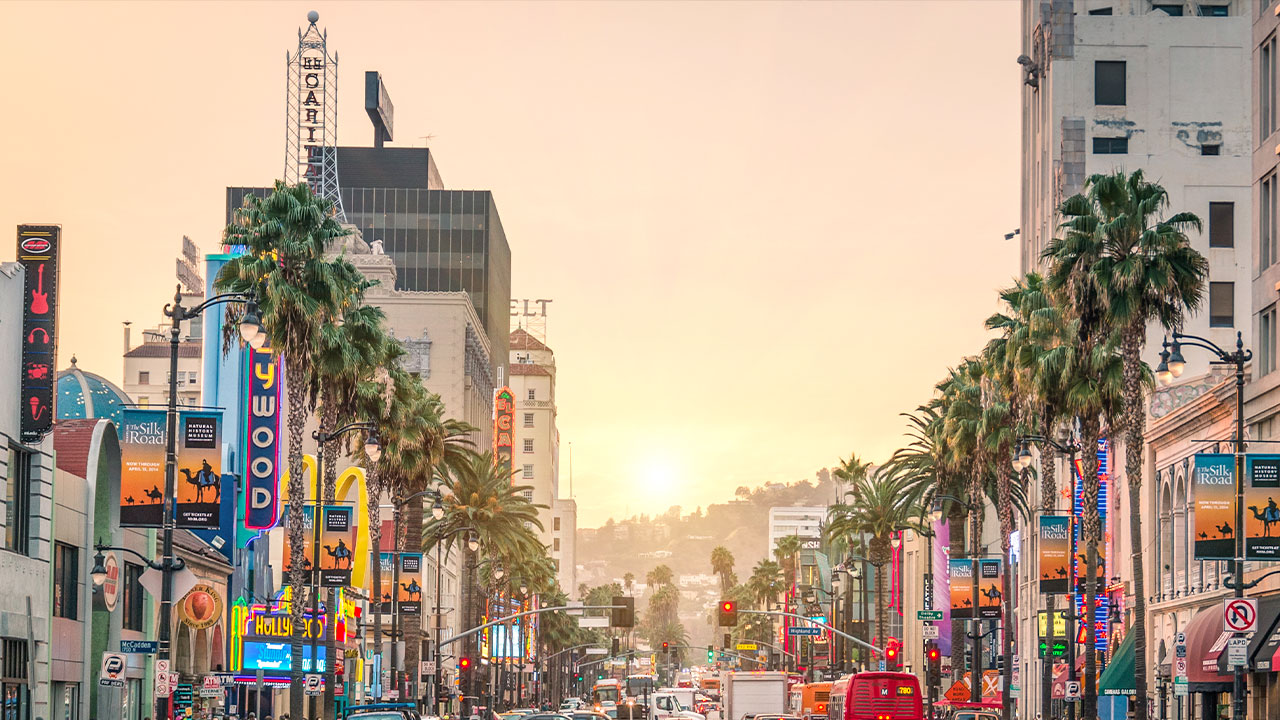 Indian Wells & Los Angeles, California
California invites you to dream big, and we invite you to party bigger. California's world-class events are calling your name, and we can ensure you get there in luxury. But, with hundreds of gilt-edged events across the state, how is one to choose? Let's start with these jet-setting favorites: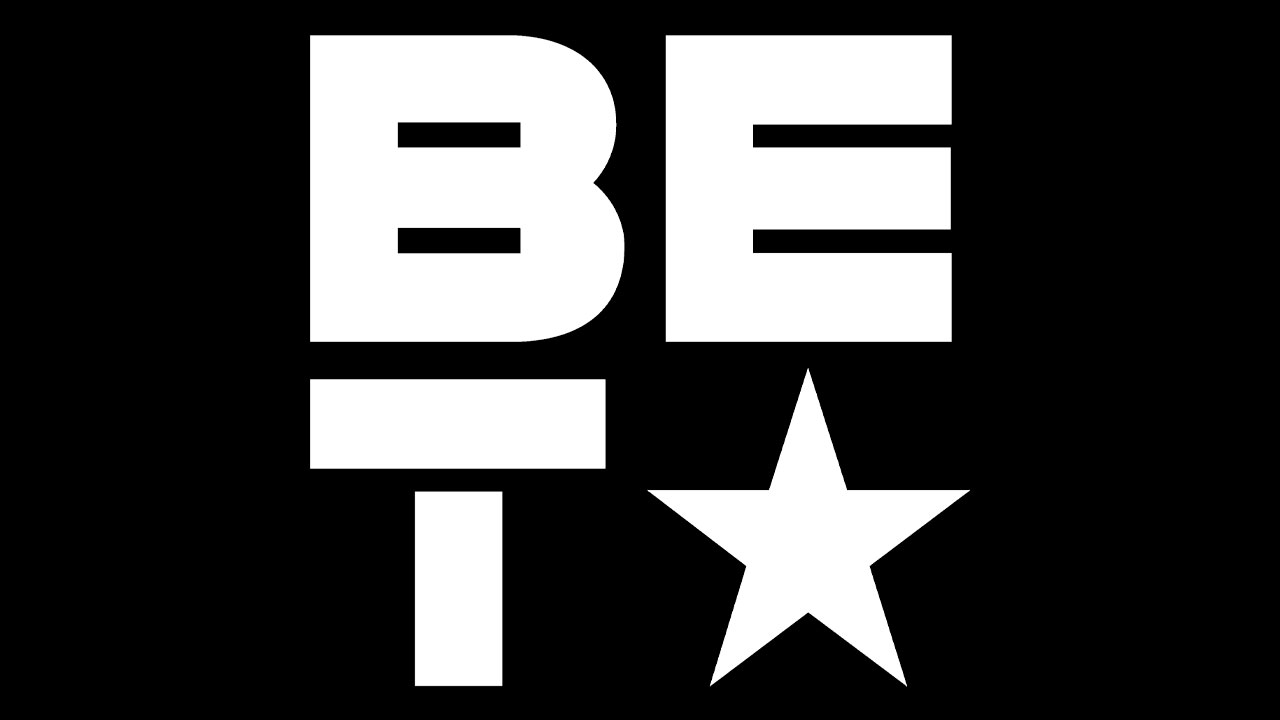 BET Awards + Official After Parties
You don't want to miss this who's who of the country's biggest music, sports, and entertainment titans—and, of course, the after-parties that follow it. Your chance to rub elbows with tinsel-towns greatest is just a membership away. Just pack your bags, bring your swagger, and we'll handle the rest.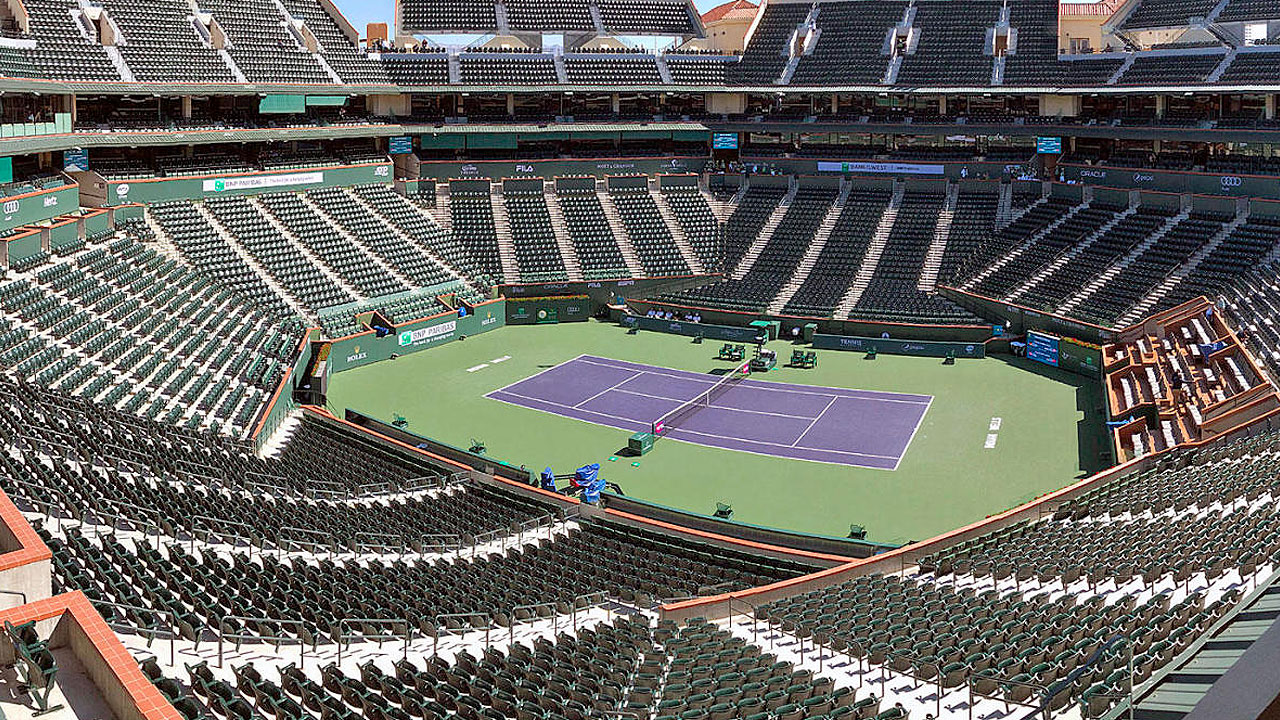 BNP Paribas Open
Every spring, tennis enthusiasts and sports fans alike flock to Indian Wells, California, to see the world's best players—including Federer, Osaka, Sharapova, and more—at one of the largest international tennis tournaments in the country. Don't miss a single serve, level up with us and be among the greats.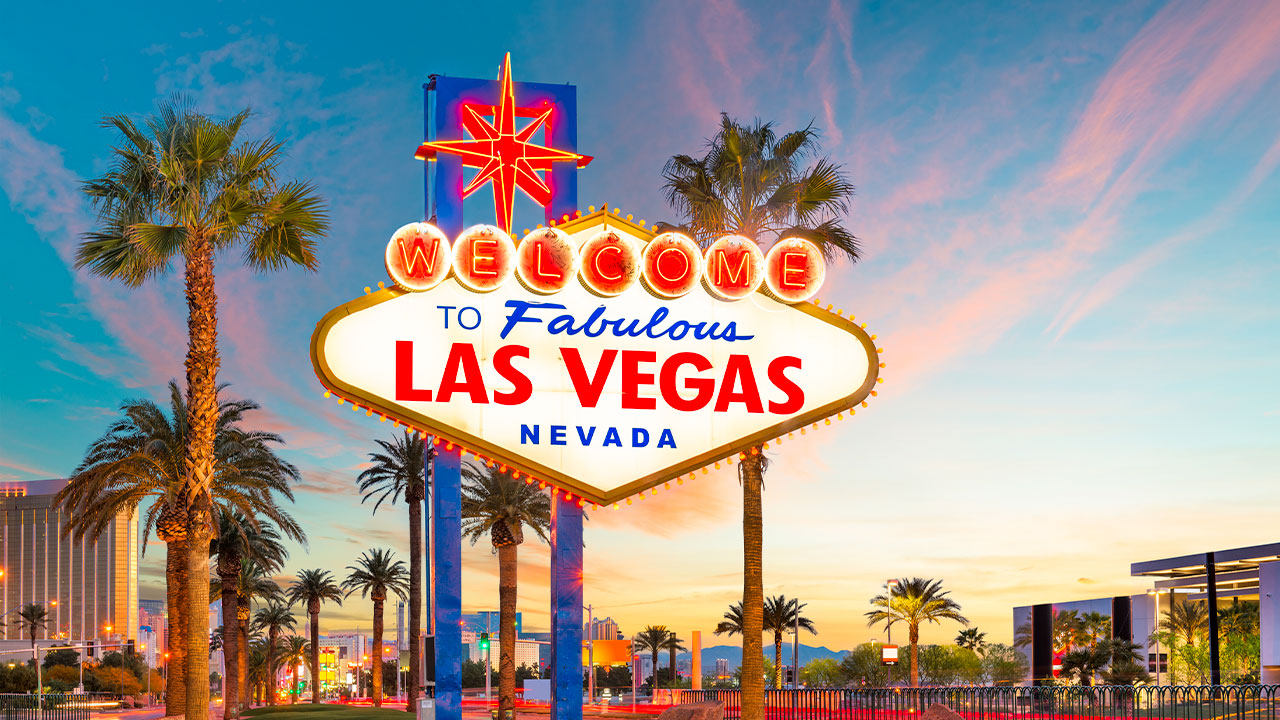 Las Vegas, Nevada
No one does luxury like Las Vegas. Your first-class exclusive experience awaits at these high-profile events. Fly private, avoid the crowds and do Vegas unlike anyone else.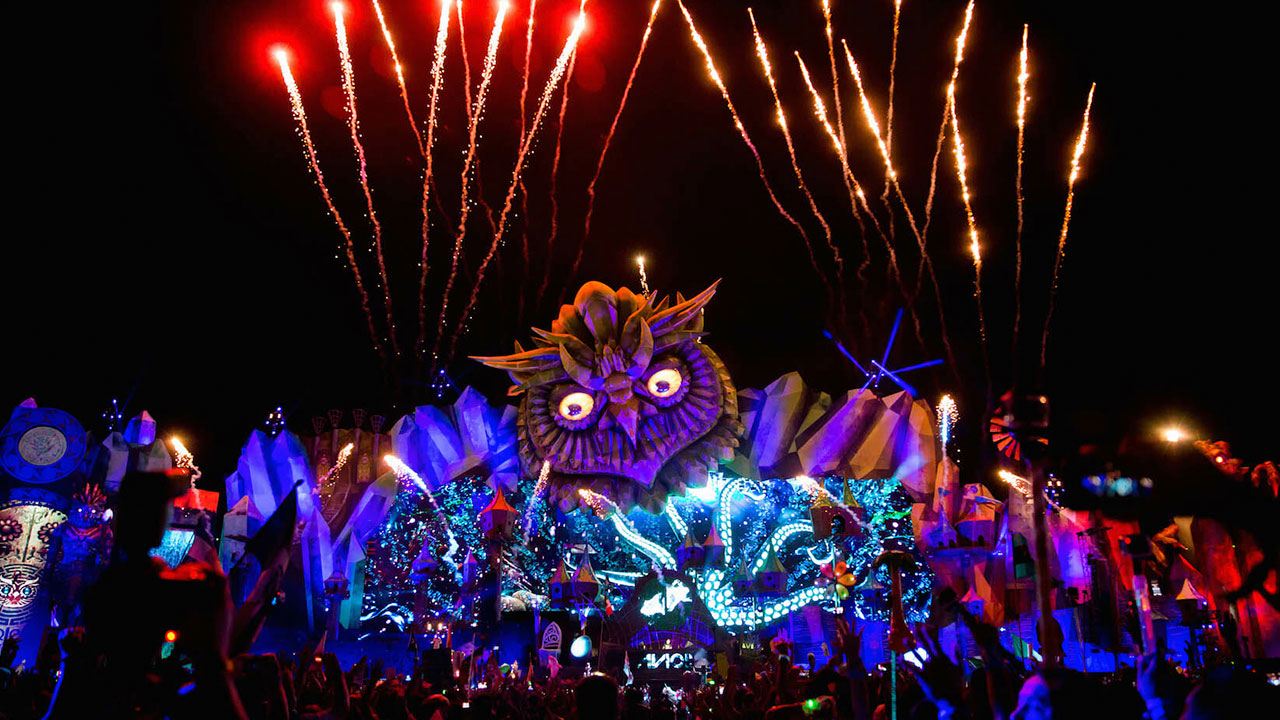 Electric Daisy Carnival
Dance the night away at the largest electronic dance stage in the country, EDC Las Vegas. This event welcomes all looking to immerse themselves in a one-of-a-kind experience featuring three-dimensional superstructures, colorful glow-in-the-dark environments, and LED-infused flora and fauna.